2010 Blow Out Sale !
Never again will you find White River Lots Priced this LOW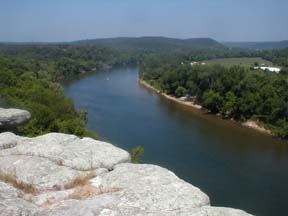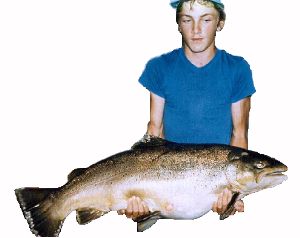 Significant Price Reduction!
Gorgeous White River Lot 7
with 173 Feet of River Frontage
in Very Upscale Gated Subdivision
with Paved Road and Gentle Slope to the water.
World Class Trout Fishing
& So Close to Mountain Home Too!


$209,000
$87,550.00 (MLS#83719)Call Bill Lyons
-
800-424-6880 or 870-424-5512
Click Here for more Information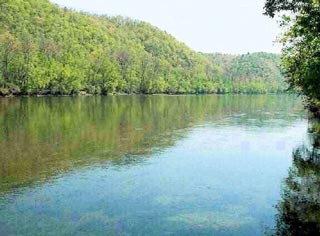 ********************************************************************************
Significant Price Reduction!

Gorgeous White River Lot 8

with 170 Feet of River Frontage

in Very Upscale Gated Subdivision

with Paved Road and Gentle Slope to the water.
World Class Trout Fishing
& So Close to Mountain Home Too!

$205,000 $87,550.00 (MLS#83724)Call Bill Lyons

-

800-424-6880 or 870-424-551
Click Here for more Information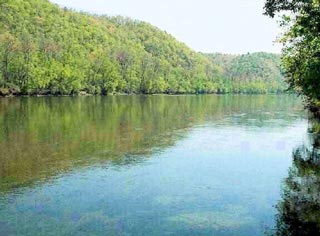 *********************************************************************************
Significant Price Reduction!

Gorgeous White River Lot 9

with 150 Feet of River Frontage

in Very Upscale Gated Subdivision

with Paved Road and Gentle Slope to the water.
World Class Trout Fishing
& So Close to Mountain Home Too!

$181,000 $77,250.00 (MLS#83727)Call Bill Lyons

-

800-424-6880 or 870-424-5512
Click Here for more Information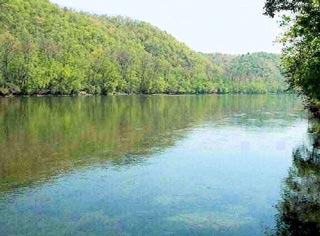 *********************************************************************************
Significant Price Reduction!

Gorgeous White River Lot 10

with 150 Feet of River Frontage

in Very Upscale Gated Subdivision

with Paved Road and Gentle Slope to the water.
World Class Trout Fishing
& So Close to Mountain Home Too!

$181,000 $77,250.00 (MLS#83730)Call Bill Lyons

-

800-424-6880 or 870-424-5512
Click Here for more Information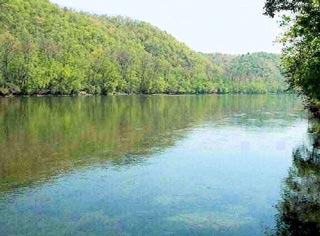 ********************************************************************************
Price Reduced

119 Feet on the Famous White River!

Norfork, Arkansas

Property is located between two Beautiful Homes
in a very upscale Subdivision with Paved Streets.
New well on property. Gorgeous Views!
Build your Dream Home Here!
$129,000 Now $114,000 (MLS#87720)Call Bill Lyons

-

800-424-6880 or 870-424-5512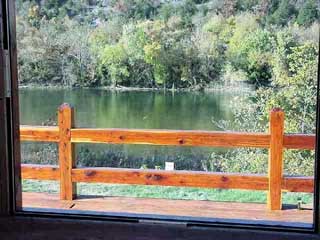 ********************************************************************************